Hi, my name's Rouge!
I'm an animation student and storyboard artist from the UK! I like to tell stories that are heartfelt and accessible to all, with a focus on comedy. Examples of my work are below: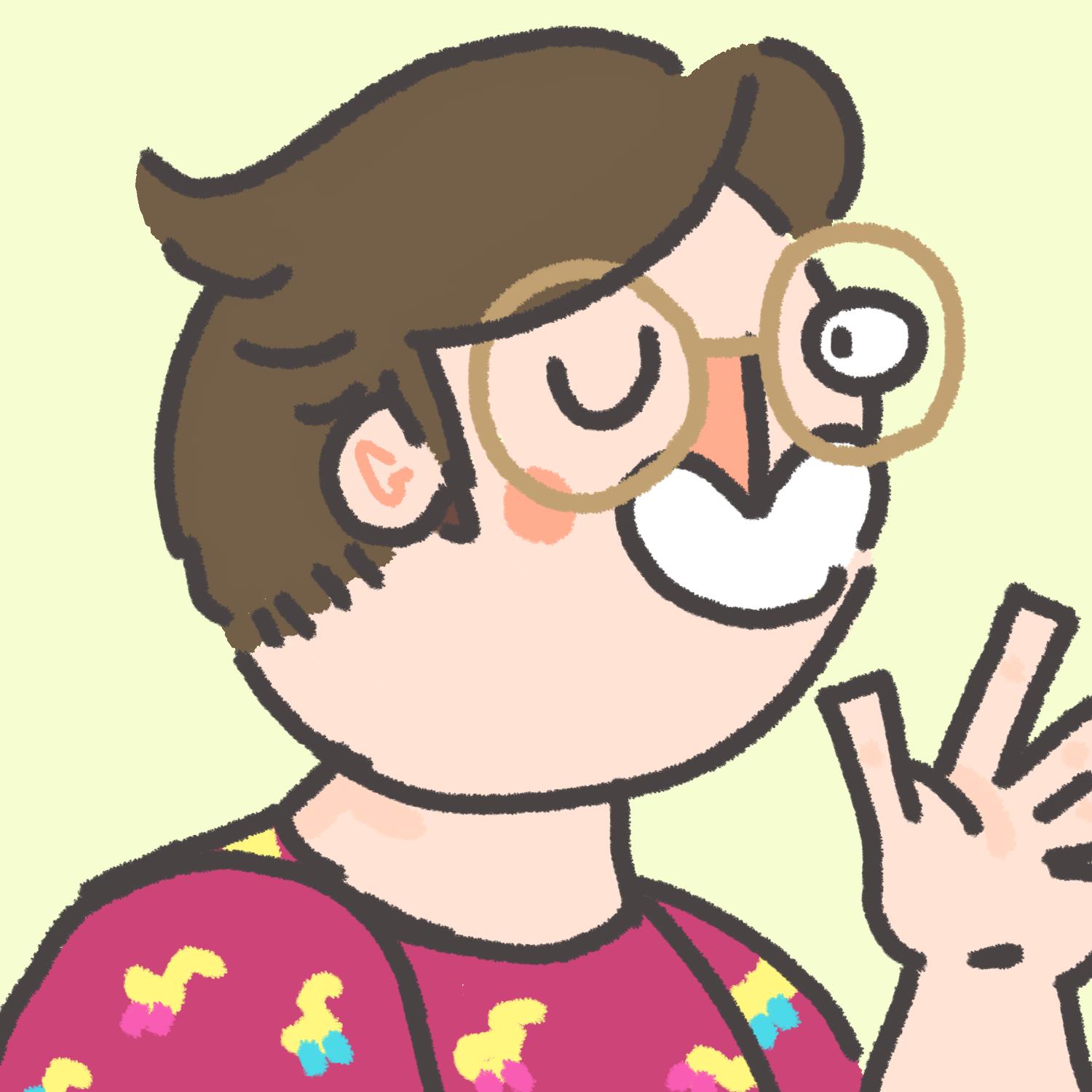 Ghosted
these are boards for my upcoming short film, ghosted. i wanted to use simple designs and tell a playful, charming story about two characters, inspired by my own awkward dating experiences.
The Dragon's Hoard
these example boards are based on a tweet from micro sf/f stories. i wanted to try and tell a story quickly and concisely, as well as getting to grips with storyboarding in procreate.
the figments
this is a segment of my boards i did for a pilot called the figments, made in summer 2021. working collaboratively on this project was a lot of fun, and i liked being able to draw some goofy character moments.
audience of one
this is the animatic for my first year short film, audience of one. i directed and drew the boards, then made the film in a team of four.